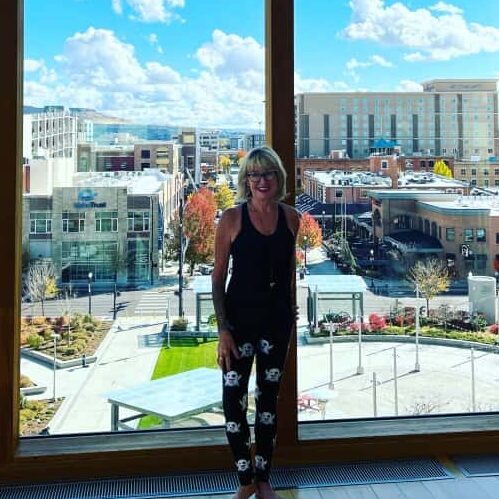 Wellness Wednesdays at Move Studio at JUMP
Debbi Murphy brings her passion for sharing yoga's gifts to enhance EveryBODY's wellness to JUMP's Move studio every Wednesday from from noon to 1pm. In each session, she'll introduce techniques to empower participants of any age, size or experience to establish the healthy lifetime habit of yoga.
December Theme is Peace, January Theme is New Beginnings. See special pricing for these months reflected below.
Sign up for Wellness Wednesdays: