Registration Portal
Debbi Murphy's Weekly Schedule, Special Events, Workshops, Retreats & Teacher Training
Book events, private & small group sessions & wellness coaching with Debbi at deb@shantiyogastudio.org.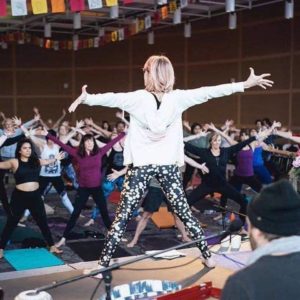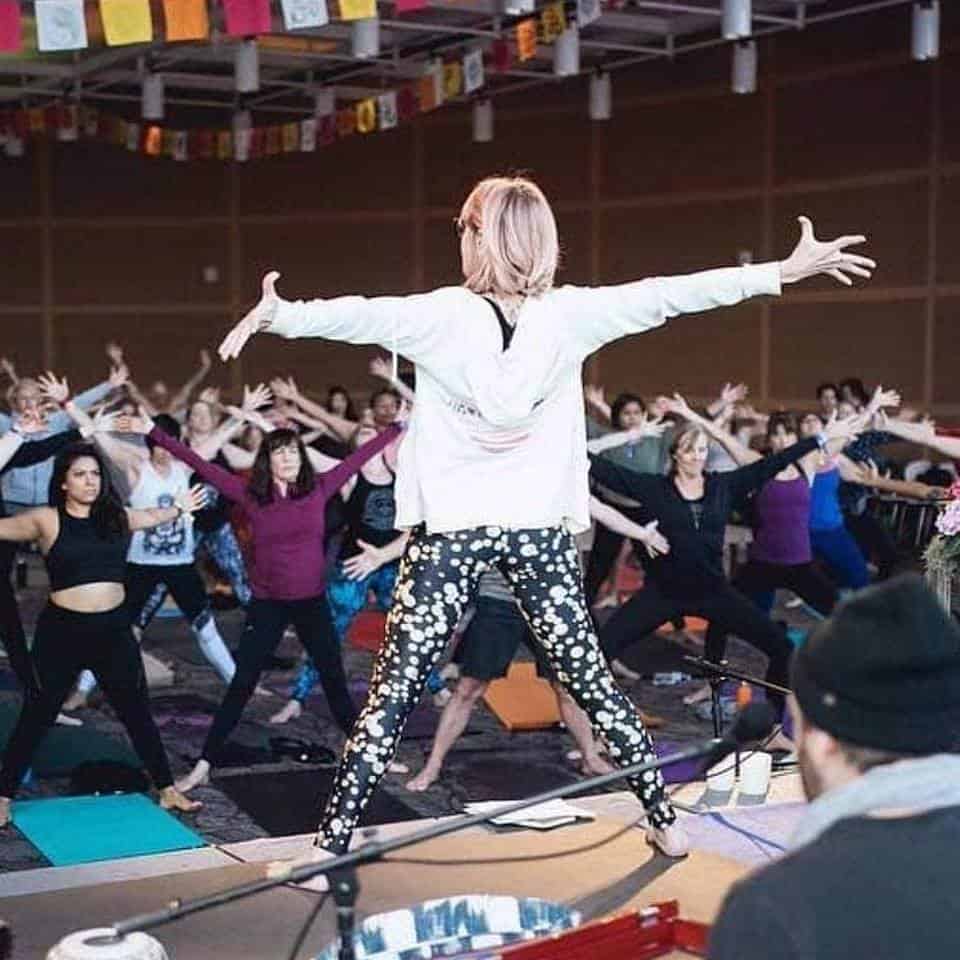 Debbi's Weekly Schedule
(all classes provide training hours for Shanti students & CEUs for Yoga Alliance)
Mon 9:30a True North
Tue 9a Live Stream
Wed 9:30a True North, 11 Jump on the Lawn, 12 Jump, Move Studio & 3:45 Group Discussion
Th 9:30 Yoga for Life
Fri 8a Yoga for Life
Sa 9a Live Stream, 12 Asana Lab Yoga for Life
Su 12:30 Live Stream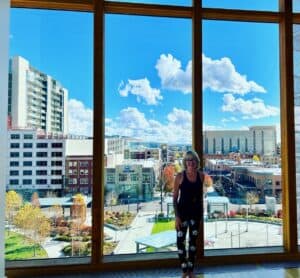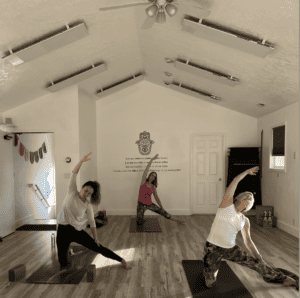 Regular Events
For Jump, Special Events & Live Stream, use the form below (credit card or Venmo) to register. On Oct 2, Debbi adds another class at  True North  Mondays at 9:30a (So she'll be teaching regularly Mon & Wed at 9:30a). 
Beginning Oct 2, Debbi adds Thursday 9:30a & Friday 8a at Yoga for Life's  Depot Bench location. Contact deb@shantiyogastudio.org for details.
Jump – Wednesday, Yoga on the Lawn 11-11:45a and Yoga in Move Studio (5th floor Jump) at noon.
9 am Live Stream links:  Kimberly Azzarito (Saturdays) and 

Debbi Murphy (

Tuesdays) and Kimberly Azzarito (Thursdays). All sessions focus on connection, awareness and empowerment via Vinyasa Flow and centering/confidence boosting contemplations. Both RYT500 teachers present sequences that are safe, fun and effective so everyBody can begin their day feeling more grounded & open, more energized & relaxed, stronger & more balanced. Props Suggested: 1 block (or a thick book), a belt and a blanket. Live Streams & their archives are organized by topic on our Online Platform and can be viewed with subtitles, by chapters and other enhanced features. All videos are archived & categorized by topic & time.
Monthly Intensives: September 16 & 23 Asana, October 21 – 22 Pranayama/Meditation, November 18 – 19 Teaching Yoga, December 16 – 17 Teaching Special Populations, January 20 – 21 Yoga Humanities, February 17 – 18 Anatomy, March 9 – 10 Asana.
SHANTI STUDENTS WEEKLY DISCUSSION Live Stream link for our Wednesday 3:45 & Sunday 12:30 sessions is https://shantiyogatraining.whereby.com/shantiyogatraining1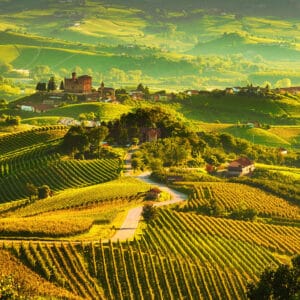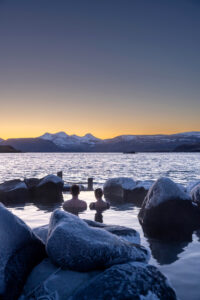 2023 – 2024 Retreats with Debbi Murphy & The Travel Yogi.  T
o register or get more info, go to
Retreats.
Colombia, Nov 4 – 11, 2023 (Sold out, wait list only)
Iceland, Mar 16 – 23, 2024
Bali, Apr 20 – 27, 2024 (Only one dbl room left)
Northern Italy, Oct 6 – 13, 2024
Registration for Jump, Special Events & Live Streams To register for Debbi's classes at True North, use the studio's link.
Wed. 9:30a at True North https://www.truenorthyoga.co/class-schedule/