For a decade, Debbi put together her own yoga retreats to Sayulita, Mexico. But in 2014, The Travel Yogi asked her to join their faculty and she accepted. This transition allowed her to offer her students more. More because now The Travel Yogi takes care of all the travel details so she can focus on creating unique, personalized instruction for her clients. Her specialty is yoga. Their specialty is finding "culture-packed, nature-engaging, one-of-a-kind adventures" with unique itineraries in amazing locales. Each retreater gets to experience the best in both travel and yoga.
Debbi and the Travel Yogi have taken their yoga all over the world including: Peru, Sicily, Panama, the Galapagos, Sri Lanka, Vietnam & Cambodia, Bordeaux,  and the Mayan Riviera.
In 2022, we travel to three venues. First stop is Peru, April 29 – May 6, 2022. In the Fall, we travel to The Galápagos October 8 – 15, 2022 and Sicily October 29 – December 5, 2022.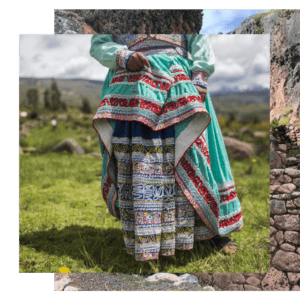 Peru, April 29 – May 6, 2022
Registration Closed!
This Peru yoga retreat adventure delivers everything from the pulsing life of Cusco and the serene majesty of the Sacred Valley. This is a trip overflowing with elegance, culture, and connection. You'll hike the last miles of the famous Inca Trail, slumber at the gates of  Machu Picchu, ground your yoga flows, connect with indigenous communities well off the beaten path, explore the archaeological and soak up Andean wonders through all of your senses. Journey through time and immerse in past and present local culture on this one-of-a-kind Peru yoga retreat adventure.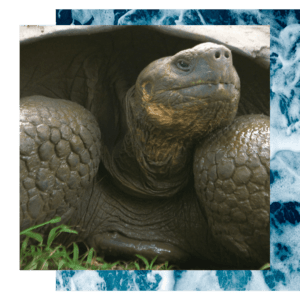 Galápagos, October 8 – 15, 2022
Sold out!
This Galápagos yoga retreat adventure is a once-in-a-lifetime experience. Endemic giant tortoises roam freely and wild horses wander on this UNESCO World Heritage site. You'll swim with sea lions, visit a tortoise sanctuary, and spot penguins, sharks, marine iguanas, and the amazing blue-footed boobies. Focused on exploration and adventure, you will spend every day in amazement at the wild beauty and boundless natural energy of the Galápagos.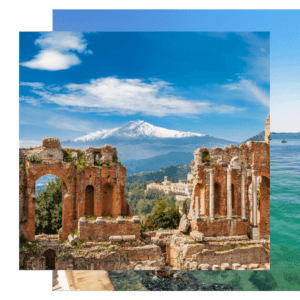 Sicily, October 29 – November 5, 2022
We still have a few spots left!
A Mediterranean gem, Sicily is known for its serene beaches, charming villages, amazing ancient ruins and delicious cuisine. Get your yoga and walking shoes on so you can, "mangia, mangia!" throughout the week.  On this yoga retreat in Sicily, you'll explore Europe's largest active volcano, sip some volcanic vino, wander seaside villages, visit UNESCO World Heritage Sites (yes, that's plural), admire the spectacular and ancient architecture and bathe in the Italian sunshine and sea. Get lost among endearing ancient alleyways, explore piazzas (in palazzos) and enjoy a sunkissed adventure in Italy.