For eight years, Debbi put together her own retreats to Sayulita, Mexico. But in 2014, The Travel Yogi asked her to join their faculty and she accepted. This transition allowed her to offer her students more. More because now The Travel Yogi takes care of all the travel details so she can focus on creating unique, personalized instruction for her clients. Her specialty is yoga. Their specialty is finding "culture-packed, nature-engaging, one-of-a-kind adventures" with unique itineraries in amazing locales. Each retreater gets to experience the best in both travel and yoga.
Debbi and the Travel Yogi have taken their yoga all over the world including: Peru, Nicaragua, Panama, the Galapagos, Sri Lanka, Vietnam & Cambodia, Bordeaux,  and the Mayan Riviera.
"Life is short and the world is wide." – Unknown 
In 2022, we travel to three "South of the Border" venues. First stop is Peru, April 29 – May 6, 2022. In the Fall, we travel to The Galápagos October 8 – 15, 2022 and Nicaragua November 26 – December 3, 2022.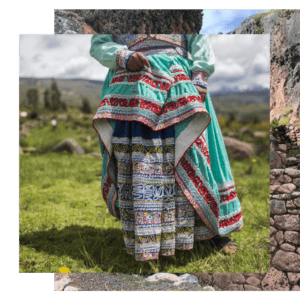 This Peru yoga retreat adventure delivers everything from the pulsing life of Cusco and the serene majesty of the Sacred Valley. This is a trip overflowing with elegance, culture, and connection. You'll hike the last miles of the famous Inca Trail, slumber at the gates of  Machu Picchu, ground your yoga flows, connect with indigenous communities well off the beaten path, explore the archaeological and soak up Andean wonders through all of your senses. Journey through time and immerse in past and present local culture on this one-of-a-kind Peru yoga retreat adventure.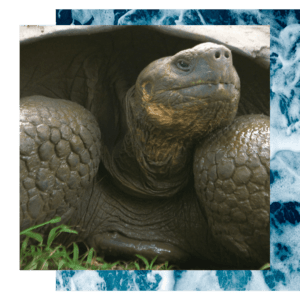 This Galápagos yoga retreat adventure is a once-in-a-lifetime experience. Endemic giant tortoises roam freely and wild horses wander on this UNESCO World Heritage site. You'll swim with sea lions, visit a tortoise sanctuary, and spot penguins, sharks, marine iguanas, and the amazing blue-footed boobies. Focused on exploration and adventure, you will spend every day in amazement at the wild beauty and boundless natural energy of the Galápagos.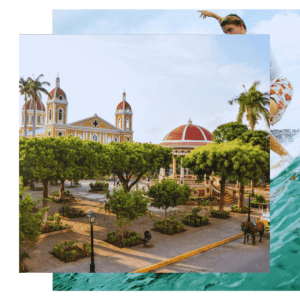 Nicaragua Peru Yoga Adventure 
Nicaragua: the land of lakes and volcanoes. On this Nicaragua yoga surf retreat adventure, you'll experience volcanoes, beaches, national parks, world-class surfing, and the colonial gorgeousness of stunning Granada. From Lake Nicaragua to the waves of Popoyo, you'll journey from one of Latin America's most beautiful cities to a volcanic cacao plantation to the beautiful Pacific coast. You'll enjoy coffee tastings, volcano hikes, lava sightings, wildlife, and immersion in the local community.