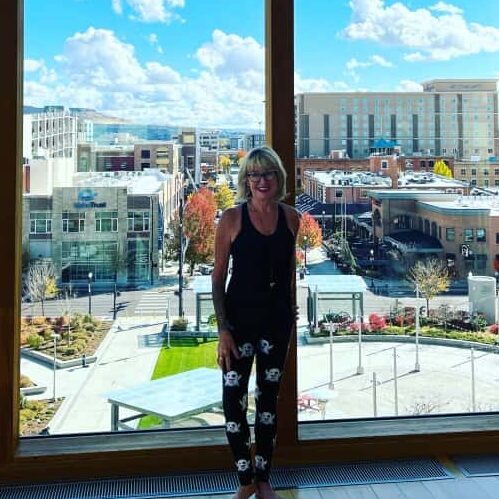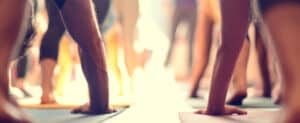 Special Event Workshops:
Feb. 11, Awakening the Spine,
Angela Young, DC, Thrive Studio. 1:30 – 3:30
Feb. 12, Truth & Myths of Yoga Anatomy & Physiology,
Debbi Murphy, PhD, Jump 9 – 12.
Feb. 25, FUNctional Anatomy,
Jaclyn Cooperider, MD, 28th St Barre
Feb. 26, Biomechanical Explorations,
Kimberly Azzarito, 28th St Barre
use form below.
Tues. 9a Live Stream w/Debbi, Th & Sa. 9a Live Stream w/Kimberly,
use form below.
Wed. 12 – 1p Move Studio at Jump,
use form below.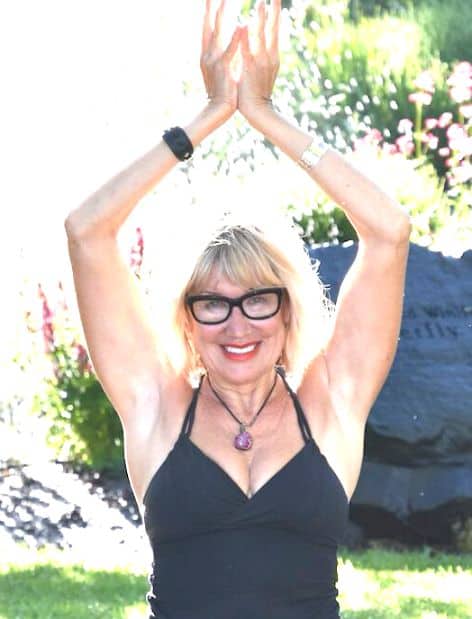 JUMP, Special Events & Live Stream
We've added Special Events, Pop-Ups & Jump classes to our Live Stream form including our Jan 21 – 22 "Living Your Yoga" Special Event. For your convenience, the links to viewing our offerings are listed below. To pay for these, please use the form below.  We ask that you let us know if you are attending a live stream class  by either "liking" the video as it plays,  commenting in the chat or text Debbi  at 208-315-0508. You can also let us know if you are having trouble accessing the video's sound or camera. All videos have options for subtitles or going directly to the chapter you'd like. All provide training hours &/or CEUs.
 Special Event/Pop Up link
Wellness Wednesday Yoga noon at Move Studio at JUMP link is  

Wellness Wednesdays at 12p

 These are both in person and live stream.
~ 9 am Live Stream links are:  Kimberly Azzarito (Saturdays) and Debbi Murphy (Tuesdays) and Kimberly Azzarito (Thursdays). All sessions focus on connection, awareness and empowerment via Vinyasa Flow and centering/confidence boosting contemplations. Both RYT500 teachers present sequences that are safe, fun and effective so everyBody can begin their day feeling more grounded & open, more energized & relaxed, stronger & more balanced. Props Suggested: 1 block (or a thick book), a belt and a blanket. Live Streams & their archives are organized by topic on our Online Platform and can be viewed with subtitles, by chapters and other enhanced features.
Sign up for Jump, Debbi's Special Events/pop up events & Live Streams