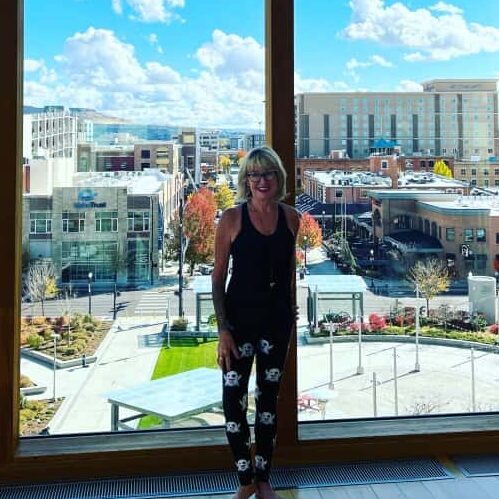 Noon Wellness Wednesdays at Move Studio at JUMP
5:30p Tuesdays at True North Yoga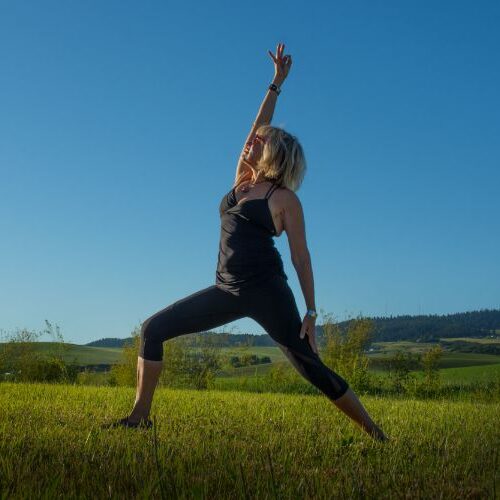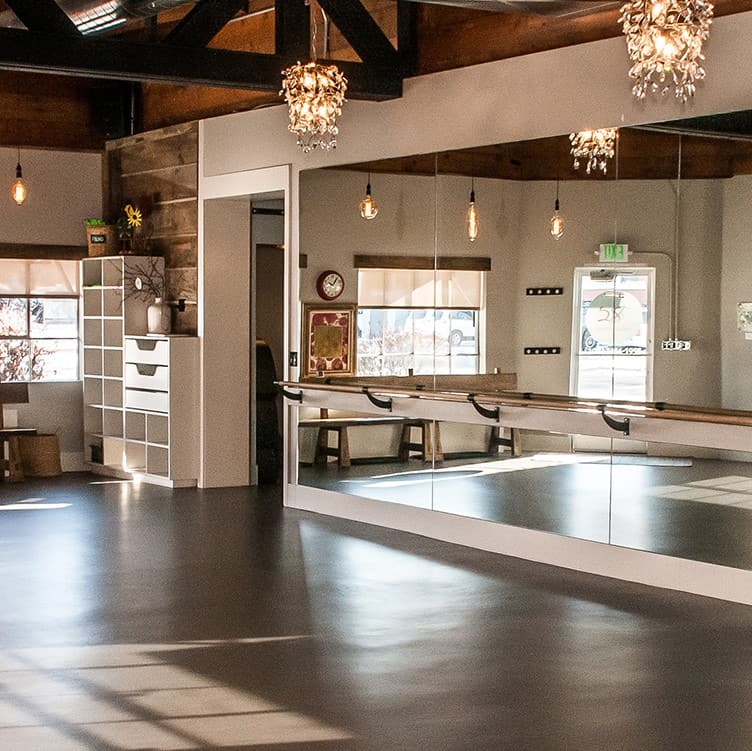 8:15a Thursday at 28th St. Barre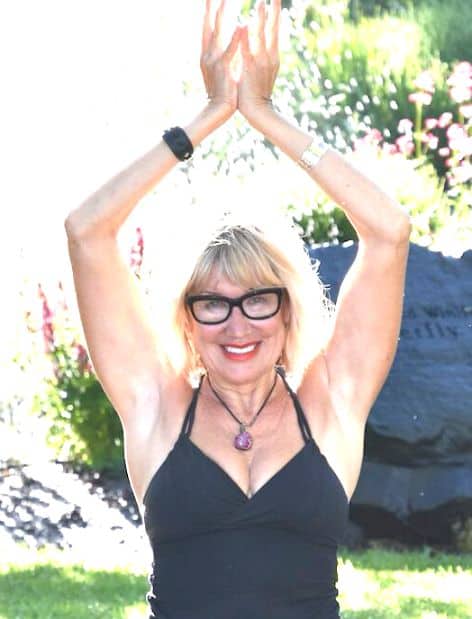 Workshops, Special Events, In Person & Live Streams
We've added Workshops, Special Events, Pop-Ups & Jump classes to our Live Stream form!
So whether you want to sign up for a workshop, a series of classes, a single class, or a monthly unlimited,  you can register & pay from this link. For your convenience, I have also included the links to our current offerings (see below).  Please let us know if you are attending a class as our system doesn't allow us to view you (it's a privacy thing to protect you). You can do this by either "liking" the video as it plays,  say hi in the chat or just text me  at 208-315-0508.
 ~ Special Event/Pop Up link
~ Yoga at noon at JUMP link is  Wellness Wednesdays are at 12p at the beautiful Move Studio. These are both in person and live stream.
~ 9 am Live Stream links are:   Kimberly Azzarito (Saturdays) and Debbi Murphy (Tuesdays) and Kimberly Azzarito (Thursdays). All sessions focus on connection, awareness and empowerment via Vinyasa Flow and centering/confidence boosting contemplations. Both RYT500 teachers present sequences that are safe, fun and effective so everyBody can begin their day feeling more grounded & open, more energized & relaxed, stronger & more balanced. Props Suggested: 1 block (or a thick book), a belt and a blanket. To learn more about each teacher, contact us at deb@shantiyogastudio.org
Sign up for the Workshops, Special Events, Live Streams, JUMP & Pop Ups